A Day Of Light & Love 2020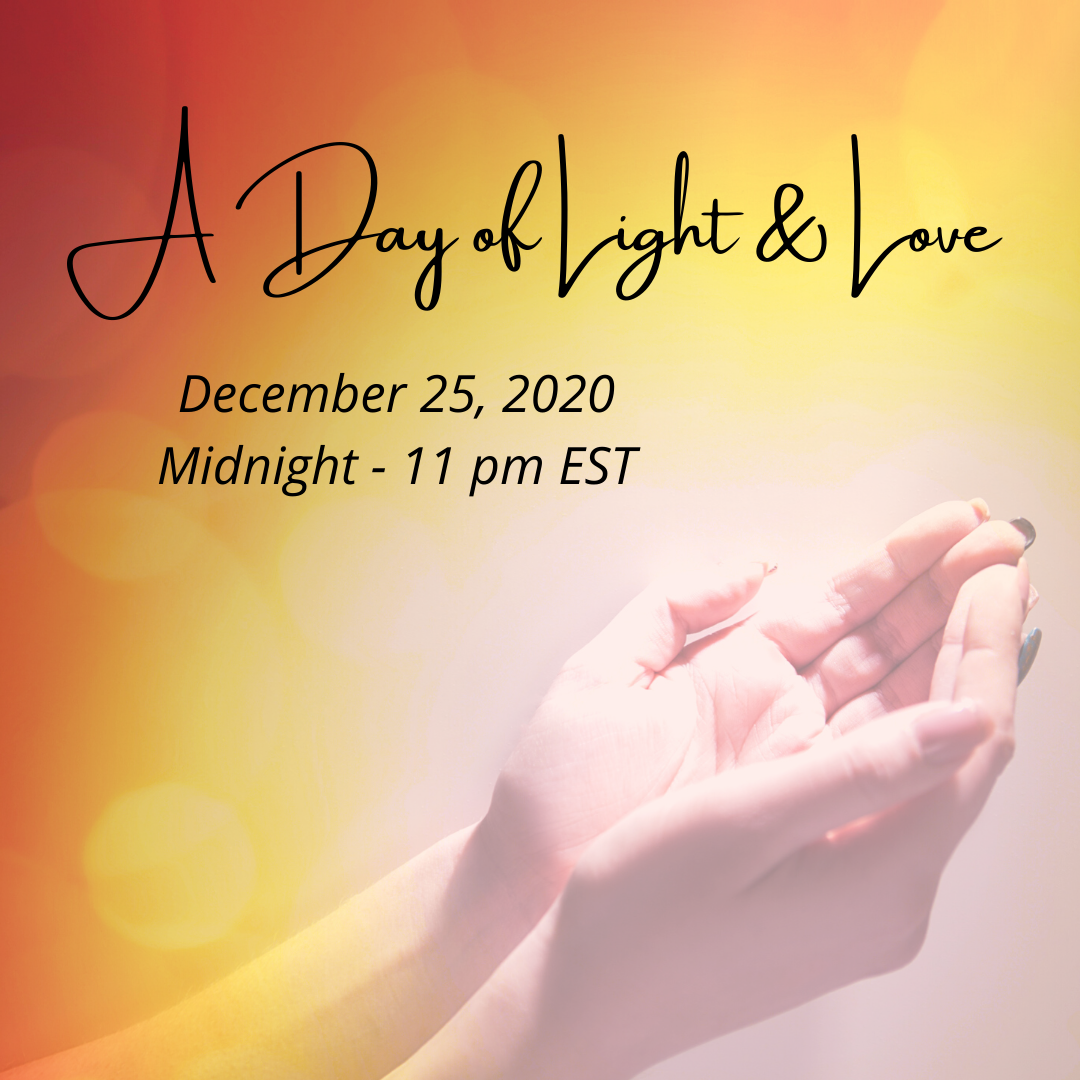 This free, online event (in its 4th year) was streamed live through Facebook on Christmas Day, 12/25/2020 (from Midnight – 11 pm EST).
The purpose of this annual event is to be a beacon of support and hope for those throughout the world who may be experiencing loneliness or "let-down" on Christmas Day and to offer messages of vision for the year ahead.
Click this link to access the recordings from the event:  
The contributors for 2020 are each and all women of tremendous faith – women who have overcome any number of challenging life events and have emerged with a stronger resolve and a passion for serving others. Their messages will touch your soul and inspire a new perspective for 2021 and your life. 
Here is the link to the replays from the event – in a You Tube playlist:  Day Of Light & Love 2020
Here are the bios of the contributors, in the order that they appeared: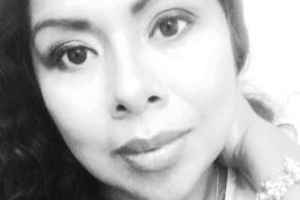 12 AM –
ANGEL-ICA DEER
Angel-ica is a woman of God – a woman of tremendous faith.
She is the mother of five children, a Friend, a Sister, a Faith Restoration Mentor, and an Author.
Humanity is Angel-ica's passion.  She believes Humanity has ….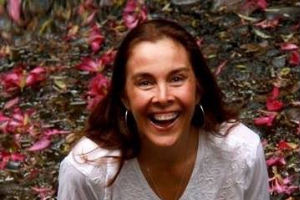 2 AM –
GRACE TERRY
Grace Terry is a soul singer, composer, and producer of spiritual music. She is also an astrologer and Reiki Master.
Grace is the founder of the Infinite Voice Academy and she is the artistic director of The Network for Human Empowerment…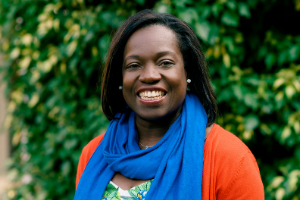 4 AM –
KAYLA CONLEY
Helping people fulfill their need for self-expression is Kayla's true calling. She is passionate about helping business owners and professionals overcome their nerves, feel confident, and shine when speaking.
With over 15 years of public speaking experience, she has a degree in finance, an MBA, and has worked in the City of London for a number of years …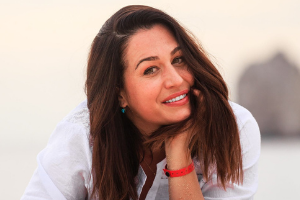 6 AM –
VANJA BOKUN POPOVIC
Vanja helps people live with more enrichment and inspiration.  
She does this by facilitating live online programs that combine lectures with structured psycho-educational and energetic work.  She also works with individual clients who are ready to commit to a deeper voyage within and without, with specific results in mind.  She also takes part in larger, societal …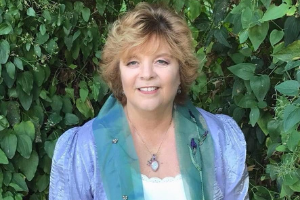 8 AM –
PAGE M POWERS
Page is an alchemist of time and frequencies. As a lifelong, 4th generation intuitive, she has had the honor of bringing messages of love and hope and supporting the creation of new opportunities.
Her own experience of expressing choice through creating new opportunities began at the age of two when she was abandoned …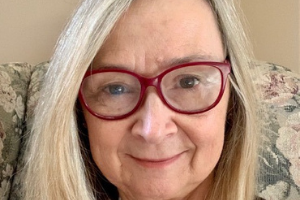 10 AM –
KIA SCHERR
Kia has spent 20 years studying, practicing, and teaching at the Sanctuary Holistic Retreat Center in Virginia.
After her husband and 13-year-old daughter were killed in the Mumbai terrorist attack of 2008, Kia has dedicated her life to preventing acts of violence by creating peace education programs, the foundation of which is forgiveness …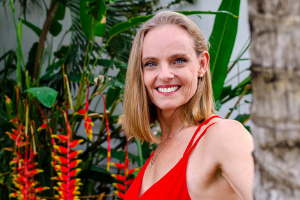 12 PM –
SEVERINE NAESSENS
Born and raised in Belgium, Séverine moved to Cancun, México in 1999.  She is a mom, wife, business translator, efficiency and communications coach, transcendental rebirthing facilitator, and business owner.
She is the co-founder of the "Peace Starts At Home" movement and has supported various projects for benefit of personal development, such as …
2 PM –

JENNIFER LEE
Jennifer Lee has been Licensed in Massage Therapy, Cupping Massage, and Lypossage; Certified in modalities including Transcendental Rebirthing, Quantum Healing, and Fitness Training, amongst other certifications.
She began her journey to health when she was 11 and at 20 she became Certified in Quantum Healing & began studying nutrition.  8 years ago she became …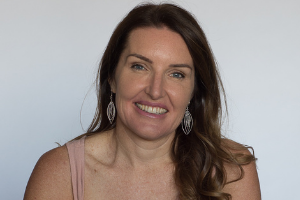 4 PM –

ZOE MARTIN
Zoe Martin is the proud mother of two and married to an exceptional man.  Her family are all autistic and have PDA profiles.  Zoe and her children are also diagnosed with ADHD.
Zoe openly shares her insights, knowledge, and lived experience as a  …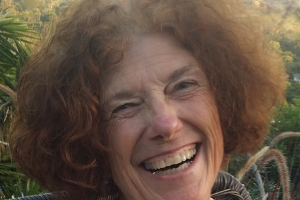 6 PM –
LINDA HELLER
Linda has been a teacher for all of her adult life.
She has also been a seeker: Linda has earned certification as a Level 4 Transcendental Rebirthing Trainer, a Conscious Connected Breathing Coach, an author, and a mediator. She has also studied other healing modalities and therapies …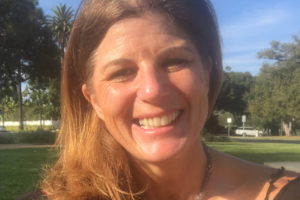 8 PM –
GINA BROGAN
Gina Brogan is an inspirational speaker, spiritual life coach, master manifester, meditation coach, and mom of two incredible and gifted teenage boys. She is a certified life coach, yoga teacher, Reiki I & II practitioner and believes in the power of helping people heal from the inside out as they venture out on their Post Traumatic GROWTH Journeys. Gina is the founder of 2nd Act Life Coaching …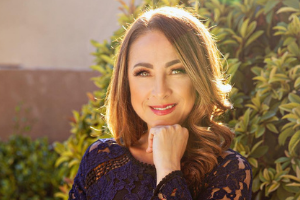 10 PM –
IVONNE DELAFLOR
Ivonne has been a mindfulness & transcendental meditation practitioner for many years.  At the age of 7, her mother was diagnosed with Multiple Sclerosis and she became committed to finding through spirituality and healthy living a way to support her mother and many others. She survived a Near Death Experience at the age of 17, where she lost an arm, almost a leg, and which arm was reattached to her …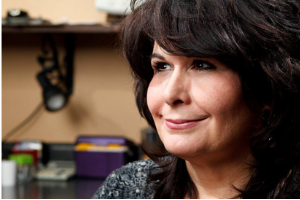 HOST –
JEANNE FRITCH
This is the 4th year that Jeanne has hosted "A Day Of Light & Love".  Inspired by a conversation in mid-2017, the idea for the event came to her and resulted in the first event at Christmas 2017.
Jeanne continues to coordinate and host this very special, annual event as her gift to the world during this most important of seasons, honoring the birth of Jesus Christ and His legacy of light, love, and grace.