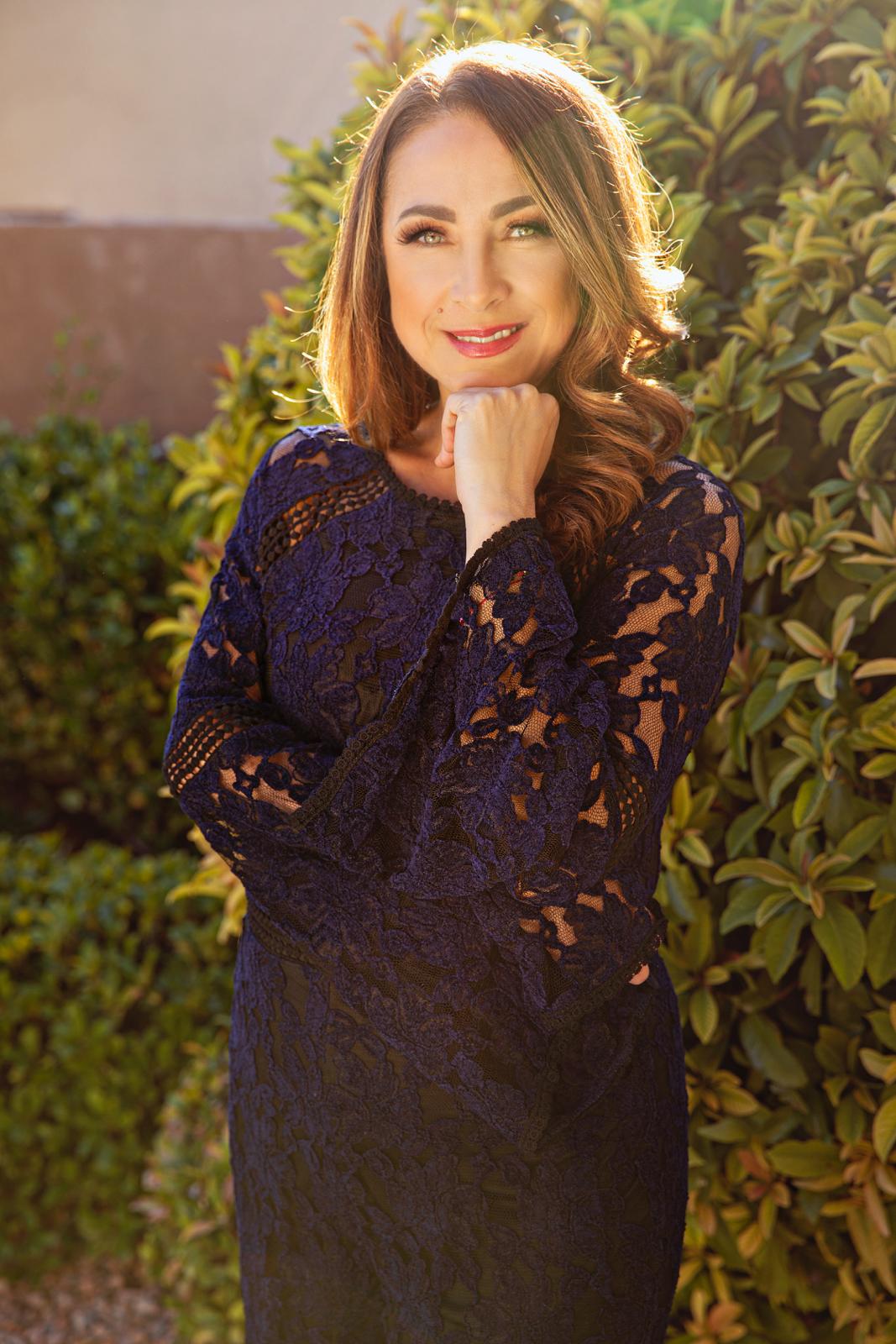 IVONNE DELAFLOR
Founder & CEO of Delaflor Teachings International
Ivonne is a mindfulness & transcendental meditation
practitioner, and has been for many years.
At the age of 7 her Mother was diagnosed with Multiple Sclerosis and she became committed to find through spirituality and healthy living a way to support her mother and many others. She survived a Near Death Experience at the age of 17, where she lost an arm, almost a leg, and which arm was reattached to her body, she remained awake during the whole process and experienced an altered state of consciousness that allowed her to choose a different future after receiving what she
calls her second chance of being alive.
She has been obsessed since then to create conscious education platforms that help people use spiritual teachings in practical manners, restore faith in themselves, in God within, and love for life.  And attributes all her close encounters with death, her mother, her grandfather, and herself, to her infinite love for life and the feeling of MORAL DUTY she feels every day, to be of service to humanity.
Her first non-Profit organization, MASTERY LIFE, brought well-known teachers like Doreen Virtue, Alan Cohen, Chick Moorman, and many more to Latin America delivering conscious education to the communities and donating profits to orphanages, schools, and those in need. She has created 100's of online programs for herself and others, self-published 17 books, has been mentored by the best mindset, spiritual, leadership teachers in the world like Tim Grover, Brian Tracy.
She created the movement called FAITH IN ACTION that went viral in Latin America, while she was going through a hard stage in life through a divorce.
Ivonne currently resides near Henderson, Nevada.
Facebook: https://www.facebook.com/delaflorteachings/
Instagram: https://www.instagram.com/ivonne_delaflor/
Twitter: https://twitter.com/IvonneDelaflor
Linkedin: linkedin.com/in/ivonnedelaflor/
Web page: https://delaflorteachings.com/