Jeanne Fritch
CONSCIOUS RELATIONSHIPS MENTOR
Start creating happier, more harmonious relationships!
"Understanding Temperaments" is a free audio download that will help you increase your understanding of why your partner acts as they do.
Download it today!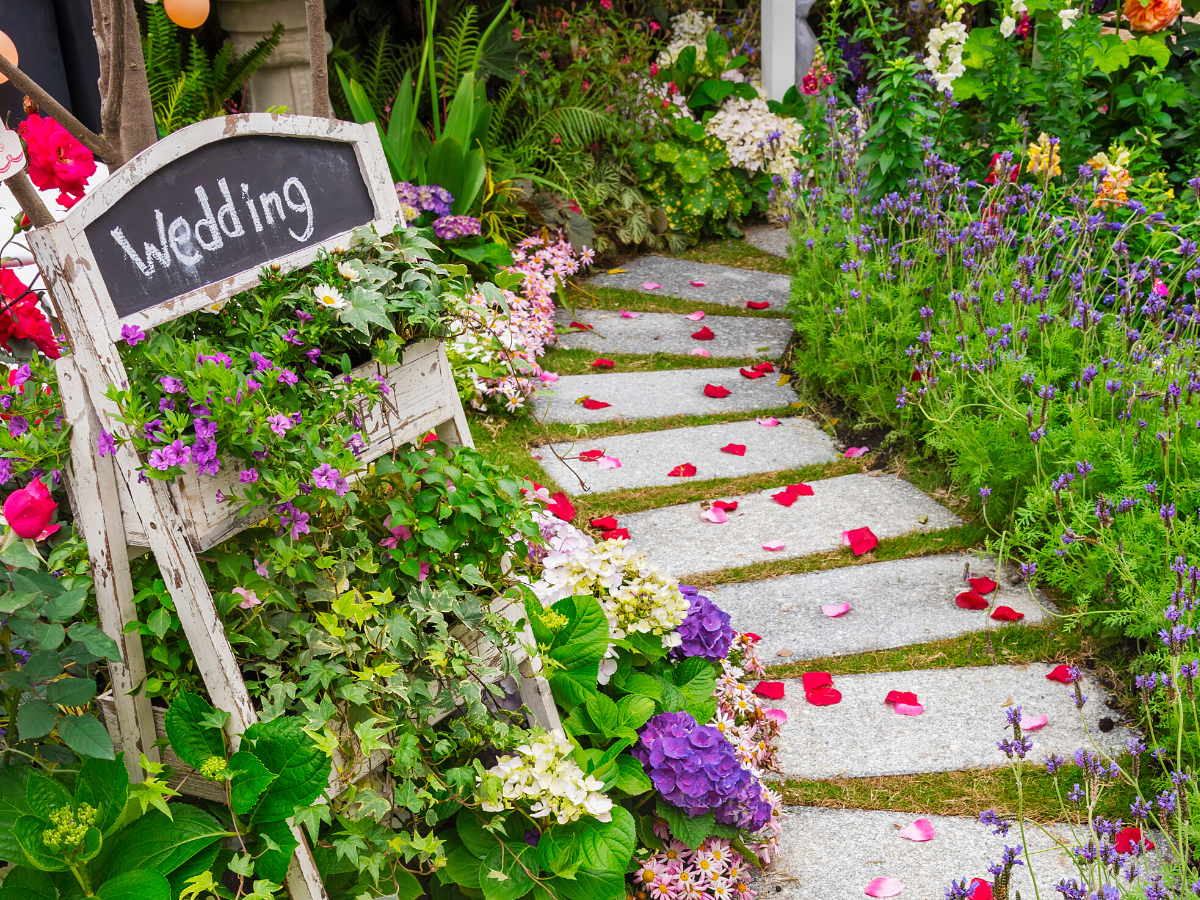 Did you know that marriage actually starts before the wedding? 
True marriage is a heart-meets-spirit experience.
It is an agreement to a committed partnership. 
Marriage is a spirit that inhabits a relationship between two people.
 It is a cherished energy of oneness with a united vision for the future.
As a Conscious Relationships Mentor, I assist you in a number of ways, including:
* rehabilitating communication and passion in your partner relationship.
* reconciling with your estranged spouse.
* reconstructing a relationship with your "ex" for the sake of your child's happiness.
* creating more peace and ease in your blended family.
* connecting with and marrying the man or woman of your dreams.
* overcoming blocks that are holding you back, from past relationship failures.
* keeping your family relationships harmonious and happy.
* improving your own level of happiness and fulfillment.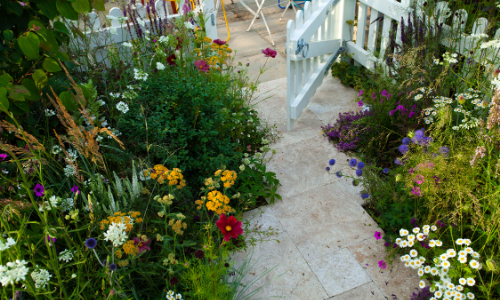 You CAN feel happy and fulfilled in your closest relationships. 
Your partner relationship CAN be filled with love and respect. 
You CAN feel a sense of certainty and harmony in your marriage.
You CAN have a home filled with harmony.
I can help you achieve all of that.
"I just wanted you to know that you have helped me know EXACTLY what I want from my life and our relationship.  I cannot recall ever being so certain of myself and my future with Susan."
"I just wanted you to know that you have helped me know EXACTLY what I want from my life and our relationship.  I cannot recall ever being so certain of myself and my future with Susan.  We are so much happier every day, and I know that the time we spent together and the principles you taught me were the game-changer.  Even my income has increased!  I actually miss our weekly meet-ups and appreciate that you check in on me.  Thank you, Jeanne.  Going strong in life, love AND business now! "
"You have given me back the most precious love of my life.  I knew he was the one and I came close to losing him – and then I met you and I just knew you could help me.  I am so glad that I trusted you.  You are such a good listener and so intuitive in asking questions that brought me to the core of the issues.  That first intensive session is something that turned things around in a moment for me.  Thank you, Jeanne.   I will recommend you to everyone I know who needs your magic in their lives."

The RELATIONSHIP SPA is the answer for those who truly desire to enhance or restore their relationship with a life-partner, creating a more BRILLIANT life-partnership.  You will establish an executable plan to move your relationship forward to your most brilliant vision for it.

This half-day intensive with Jeanne will revitalize your  relationship, through a thorough investigation of any current challenges it is experiencing, the providing of insights, and the designing of a course of action to aid in overcoming those challenges & moving forward to a happier & more  harmonious path.

 Your relationship can be revived, repaired or restored  through this exclusive 1:1 mentoring experience with Jeanne, that is designed for your relationship's complete turnaround.   Over a period of months, your partner relationship will have more of the harmony, love & respect that every great relationship possesses.

Guidance in basic areas of relationship challenges is made available to you through small group programs & workshops that Jeanne offers.  These high-touch programs help you gain insights into your partner relationship, while providing you with coaching to keep your most important relationships happy & harmonious.
"Happily-ever-after" is not just a dream from a fairy tale or a great romantic movie.
It is real and attainable in your partner relationship.
Many people live "happily-ever-after" – why not YOU?
You CAN live a life that is filled with love, harmony & respect.