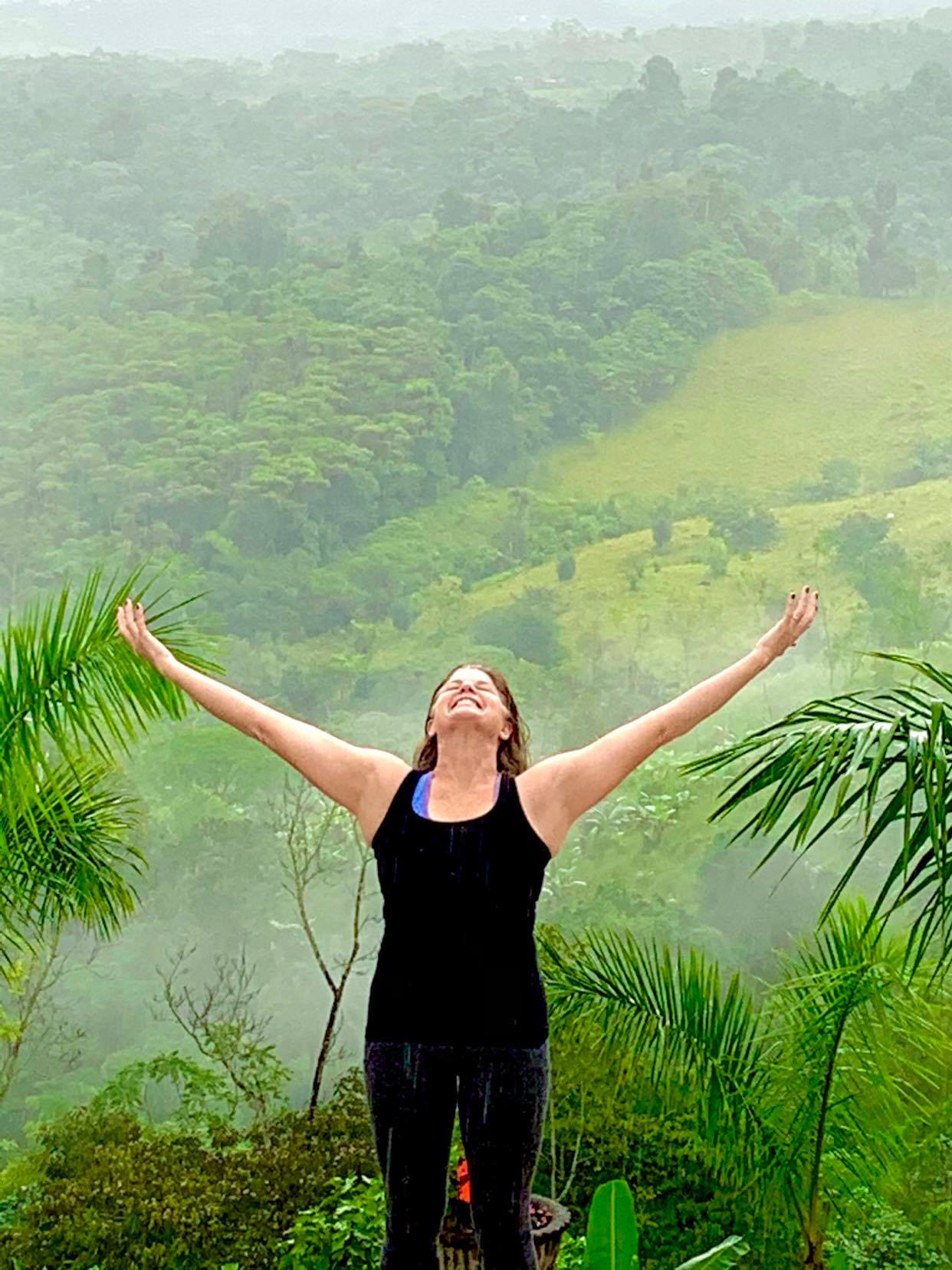 GINA BROGAN
Speaker, Spiritual Life Coach, Master Manifestor
Gina is an inspirational speaker, spiritual life coach, master manifester, meditation coach and mom of two incredible and gifted teenage boys.
As a certified life coach, yoga teacher, Reiki I & II practitioner, Gina believes in the power of helping people heal from the inside out, as they venture out on their Post Traumatic GROWTH Journeys.
Gina is the founder of 2nd Act Life Coaching and Next Level Youniversity where she teaches online relationship manifestation and quantum living courses.  She is also a journaling and manifestation coach at Cocoon Santa Monica.
Gina's passion for real-life connection and community draws her to create and lead incredibly powerful, gorgeous, and transformational women's retreats in fabulous locations around California and the world (a Mexico retreat is coming soon!).
Gina's mission is to help guide people into deeper and higher levels of consciousness through their habits of magnetic living which include meditation, journaling, building healthy connections, visioning, and radical self-care practices. Her clients learn to tune into their own personal magic and develop the confidence and their personal connection with spirit and their NEXT LEVEL VISION to create the inner conditions to allow the magic to come to and through them.
Gina currently resides in California.