INFO ON THIS BLOG GOES HERE
INFO ON THIS BLOG GOES HERE
When it comes to relationships, the setting of boundaries is a subject that frequently comes up.  These boundaries center specifically on how to be respected for personal preferences and be heard within any given relationship. In relationship coaching, the necessity...
read more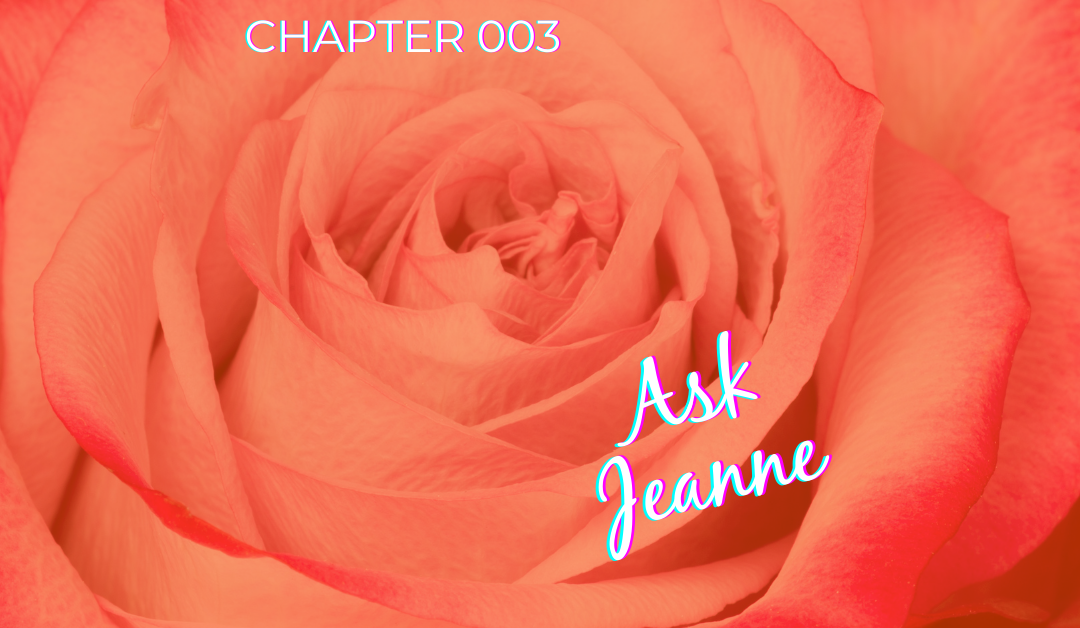 Dear Jeanne, I feel lost – just lost inside my own life. How did it ever get this unexciting? I work, I cook, I clean, I do laundry, I sometimes even have to take out the garbage and cut the lawn because of my husband's work...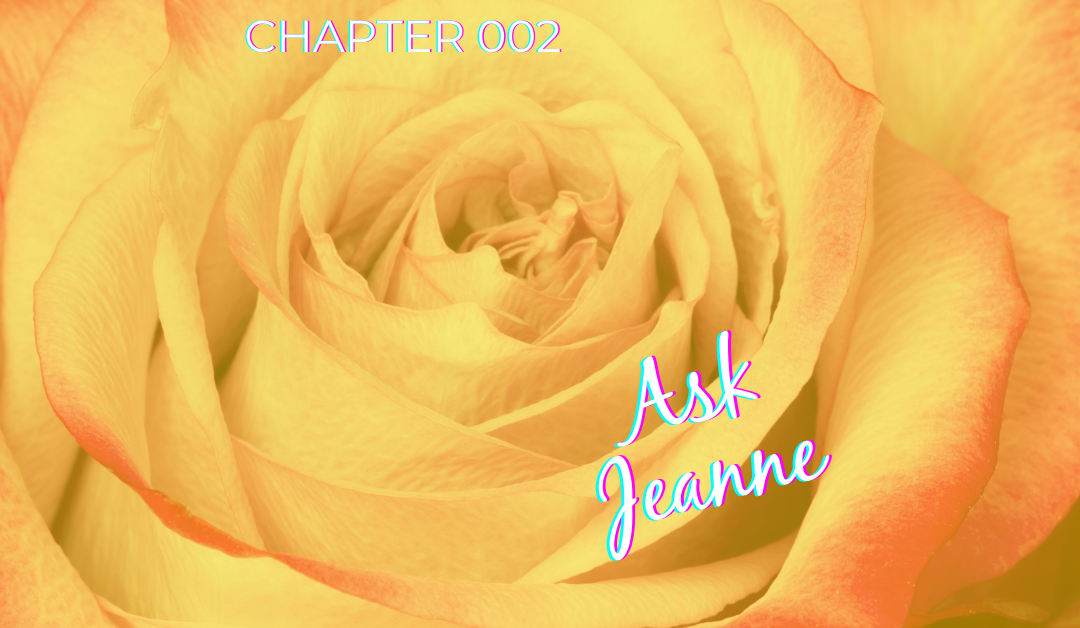 Dear Jeanne, No matter what I do for my husband's children, they treat me horribly. I have tried to talk with him about this and he says that he doesn't know what to do about it ... this blending families is not the easiest thing. F. D * * * * * * * * * * * * * * * *...
Dear Jeanne, About 4 months ago my husband was offered an advancement up the "food-chain" in his company. He got a nice pay increase with a bigger management role for him. Since then he has like zero-time outside of work and sleep, and he's exhausted and distracted...
I cannot BELIEVE how awesome this group experience has been!  I have done many group programs and I've never felt so comfortable to share.  The group  that you created was filled with trust and wonderful interaction.
Thank you for such an amazing 7 weeks that we just shared!  My home life is already so different – SO much happier!