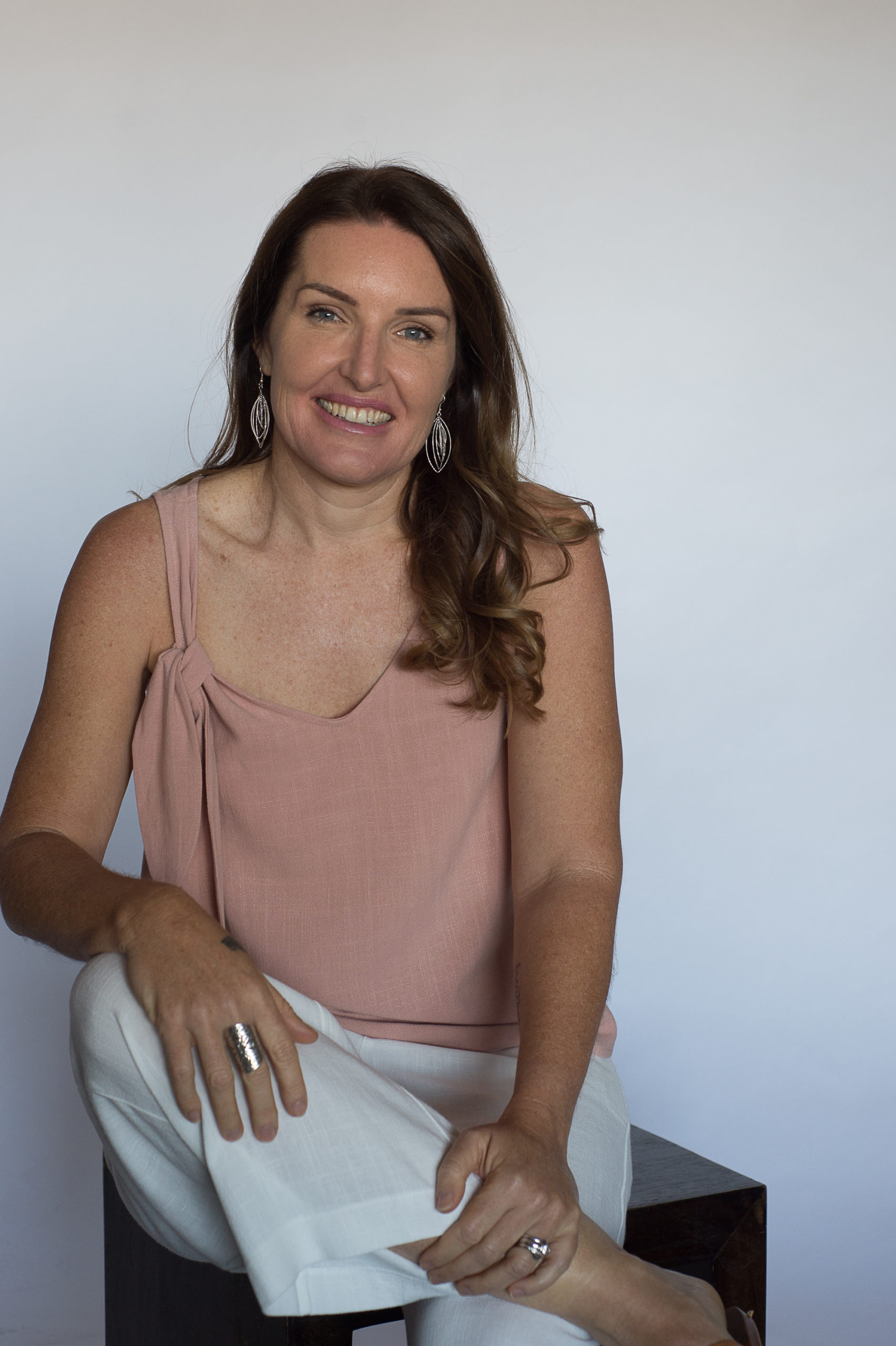 ZOE MARTIN
The Neurodivergent Parent Coach
 Zoe Martin resides near Brisbane, Australia and is the proud mother of two and married to an exceptional man.  Her family are all autistic and have PDA profiles.  Zoe and her children are also diagnosed with ADHD.
Zoe openly shares her insights, knowledge, and lived experience as a woman/wife/mother/business owner with the intention to shine a light on neurodiversity and increase the celebration of who we are at our essence and lesson the trauma of trying to be someone we are not, and can never be.
You will find Zoe in her genius, coaching and mentoring parents across the world who have been gifted with autistic and neurodivergent children. She offers private coaching and the Sovereign Mothers Circle for women to gather in a group where the magic of connecting, healing, and exploring new paradigms is so much easier with others that get it.
Zoe brings her heart, courage, and extraordinary life experiences together with a toolkit like no other. Her mission is to help mothers and fathers return to love as soon as they can. To bring forth trust – trust that they hold the answers; trust that they know their child better than anyone else; trust in each other.
Your children, the way you parent, the way your family does this and doesn't do that – needs to make sense to no one – but your family. When you clear away the trauma, heal the past, and make peace with the present, you now have space to intentionally build the life you are so worthy of living. Your brilliant future awaits.
Within the circle of her work, she gets to call upon an extensive range of modalities grounded in both science and energetic frequency (the seen and unseen). Her love of learning sees her holding certifications in coaching (Optimize Coach), epigenetics (ph360 Health Coach & ph360 Parenting Facilitator), communication (Parent Talk System – PTS), fitness (certificate 3 & 4 personal trainers), creating brilliant futures (Futurist) and as a meditation teacher. She is currently Australia's only Transcendental Rebirth facilitator. She has a relentless love of learning and collaborating with her neurokinin to bring to the surface tools that can help not only her own family but other neurodivergent families.
Zoe runs retreats and loves to speak at conferences, workshops, and webinars. You can connect with Zoe by visiting zoemartin.com.