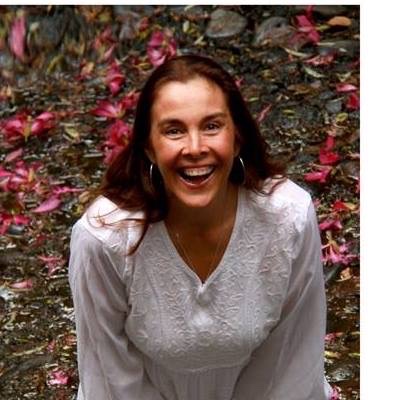 GRACE TERRY
Singer, Composer, Producer
Grace is a soul singer, composer, and producer of spiritual music.
She is also an astrologer and Reiki Master.
Grace is the founder of the Infinite Voice Academy and she is the artistic director of The Network for Human Empowerment.
When not traveling the world giving concerts and voice workshops, Grace can be found at the beach or residing near Mexico City, MX.
http://www.graceterry.mx
Facebook:  Grace Terry
You Tube:  Grace Terry
Spotify
Soundcloud