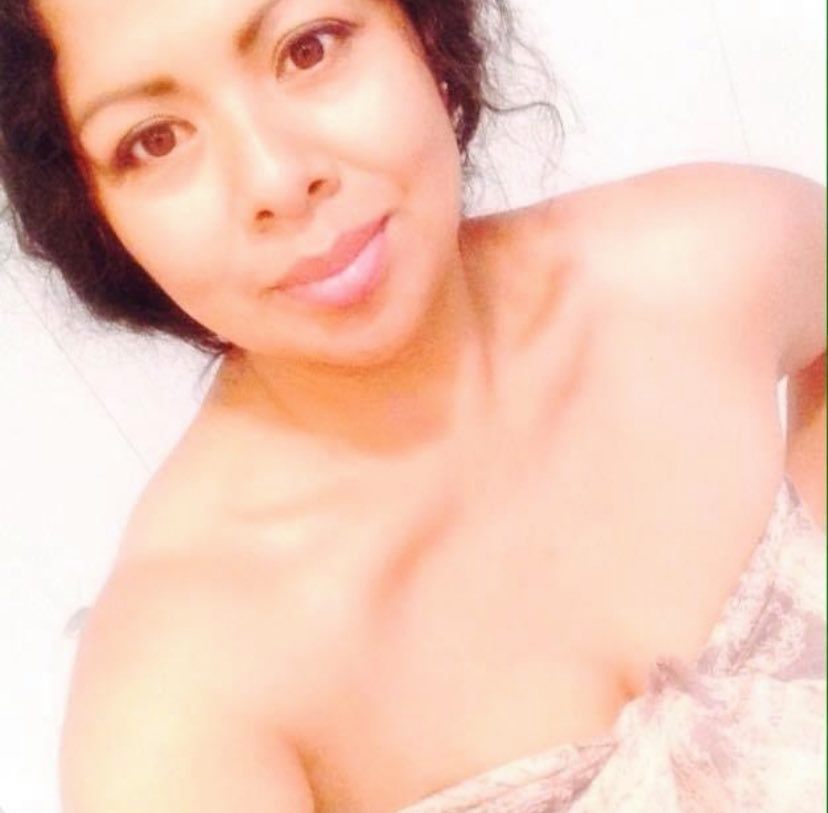 ANGEL-ICA DEER
Faith Restoration Mentor, Author
Angel-ica is a woman of God – a woman of tremendous faith.
She is the mother of five children, a Friend, a Sister, a Faith Restoration Mentor, and an Author.
Humanity is Angel-ica's passion.  She believes Humanity has an organic and conscious soul.  She shares this ideology in the book that she is completing (to be published in 2021), God Is My Ally.
For the past 10 years she has devoted her life to studying Spirituality and finding the true purpose of life. She believes and teaches "Prayer as a force of life".
She often shares the words of Jesus – "LOVE ONE ANOTHER". 
Angel-ica currently resides in Tampa, Florida.
"The evolution of the soul can only be shaped in this lifetime by Honoring God with life itself." – AD