YOU CAN HAVE the happy partner AND HOME relationships THAT you were meant to have.
I'm Jeanne Fritch and I am a Conscious Relationships Mentor.
For many decades now, I've been guiding and assisting others in their creation of happy, harmonious relationships.  I utilize truth-based, time-tested principles as I mentor people to be more fulfilled in their relationship creations.  
These principles significantly elevate the level of understanding, trust, and respect in life-partnerships and home relationships.  A higher level of love and fulfillment grows expansively, as a result.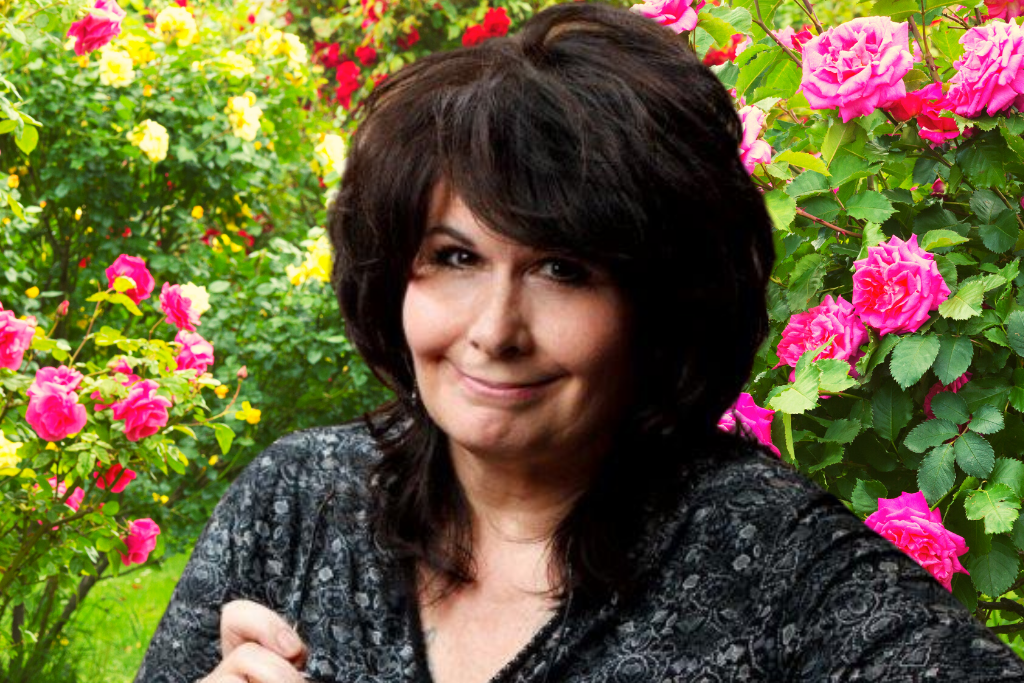 I assist you in creating an intimate relationships that positively impacts your personal happiness, your health and your prosperity.
If you are ready to create that ultimate level of love that you have always desired, message me to get started:   email Jeanne
Your partner relationship reflects what you know & have done up to this time.
You want that feeling of being in a natural rhythm of love.
The honeymoon feeling has ended and you want it back.
You sense that your relationship is in a downward spiral.
You want a relationship filled with love, respect, and trust.
You want to feel appreciated and loved.
You want that feeling of oneness that you had long ago.
You want the ease and flow that great relationships have.
I offer guidance and support to individuals and couples who feel challenged in their partner relationship.
Relationship Clinics:  90-minute sessions to help you gain clarity & leave with a plan to improve things
Intensive Coaching Sessions:  half-day sessions that allow for a "deeper dive" into issues & their solutions

 

VIP Programs:  90 day structured, 1-to-1 mentoring
Group Programs & Workshops:

  opportunities to gain principles, insights, receive coaching, & leverage peer accountability to advance your relationships. 

               Learn more.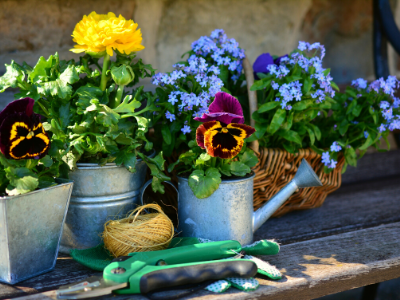 Improve Your Relationship, Improve Your Life
Everything in our life feels "off" when our home relationship is out of sync or "on the rocks".  
Our personal happiness is heavily influenced by our partner relationship.
When that relationship is faltering or escalating in stress & unhappiness, family break-ups, business challenges & financial "fall-out" are too often the result.
I help guide people in "turnarounds", so that they can claim the happy & harmonious home-life they have always wanted to have.
Have the love you have always wanted.
Life carries us along & without proper attention & relationship skills, our home relationships can suffer from neglect or just poor relationship skills.
Helping my clients grow their closest relationships to be healthier & happier means that they can lead more fulfilled lives & enjoy far more success.  
Take your first step to improving your partner relationship and  email me today.
Beautiful partner relationships are CREATED – it is an INTENTIONAL thing. 
Click below to learn more about the services that I offer that can help you live the love you've always wanted.
I have to say that I delayed signing up for our half-day intensive session for more months than I should have.  Within the first hour, you absolutely nailed the problem.  This session was so valuable to me that I am not sure where I would be today without it.  In just 3 weeks, my relationship is stronger than I think it ever has been and I cannot wait to join your new group when it launches next month.  You are a treasure!