Guiding others in creating and leading lives that are abundant with love, passion and purpose is my calling.
Partner relationships are often the resistance-point in creating fulfillment and true happiness.  Assisting individuals on their path to more fulfillment has been my calling for decades as a guide and mentor.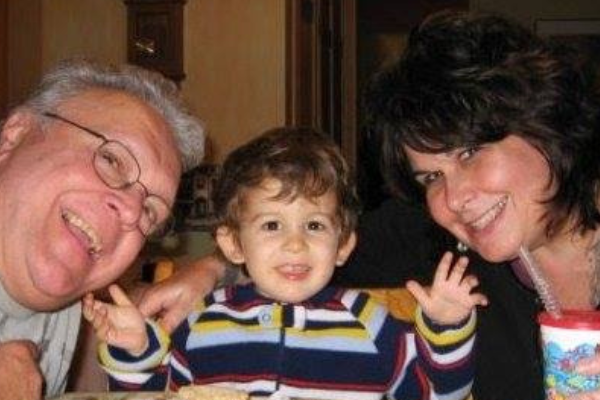 How I Became A Guide For Others
Over 40 years ago, I had just completed my B.A. in English and History, with a weak intention of pursuing a career in the corporate world.
In an interesting sequence of events, I was suddenly drawn to the then-emerging industry of tattooing.  I "met" my first tattoo in the form of a heavily tattooed tattoo artist and became fascinated with the potential for self-expression and individuality that a living art could offer people.
As people tend to be tattooed during periods of change or following a significant life event, serving my studio clients during these meaningful times provided endless opportunities for deep and personal conversations.  My studio became an amazing "living classroom" for what I was studying in my off-hours.
You see, decades ago I had gone through a life-altering event and began the practice of daily study.  Having now read multiples of hundreds of books, as well as having completing thousands of course hours and receiving many certifications in the subjects of people, relationships, and leadership, I am a lifelong student of these topics – and I continue in my study pursuits daily.
Over The Years
I have invested many years in the study and application of relationship and leadership principles.  This called me to develop dynamic,  leadership communities wherein individuals actively and intentionally strive for excellence in their lives, in their relationships, and in their businesses or careers.
Many of my mentoring skills were honed through my decades of active participation in these dynamic, leadership communities.  I continue to hone those skills in that niche even to this day.
Relationships Are At The Core
Truly, relationships are at the very core of personal happiness in life and leadership.  Guidance from those with "fruit on the tree" is essential to your advancement.
You see, relationships are foundational to a happy life.  The more that you understand others – especially those closest to you – the happier your life is and the more that your relationships thrive.
My interest in the mechanics and the art of relationships led me to develop myself as a professional coach and I began helping others through their relationship challenges, to develop strong, sustainable, and happy relationships.
An understanding of temperaments and the principles that keep relationships strong, steady, and flourishing are important to know, apply, and embody on a path to being your brilliance – especially a leadership one.
My Elevated Partnership
My own 34-year partnership with my husband, Denny, was a brilliant display of love, devotion, chemistry, dynamic connection, and legacy.
His consistent reach to understand and support my passionate pursuit of purpose endeared him to me over and over again.
His embodiment of unconditional love and devotion elevated our relationship and allowed me to experience a beautiful dance of brilliant physical, emotional, and spiritual intimacy.
Key Principles
Understanding how every thought, word, emotion, and action is planting seeds in the present for the future is foundational to growing an elevated partner relationship.
Parking the past cleans the slate and allows you to be more present in the now of your creation.
Guiding you through the application of key principles and supporting you as you apply and gain their value in your own life is my primary role.
As you release new levels of your personal power, your relationship is enhanced and your advancement to a higher elevation of being, doing, and receiving creates deeper levels of intimacy.
YOU hold the power to create a more beautiful partner relationship, which ultimately impacts not only your fulfillment but also your future generations.
Assisting you in elevating your relationship and creating more fulfillment in your life is truly my mentoring "sweet spot" – and I look forward to serving you in this way.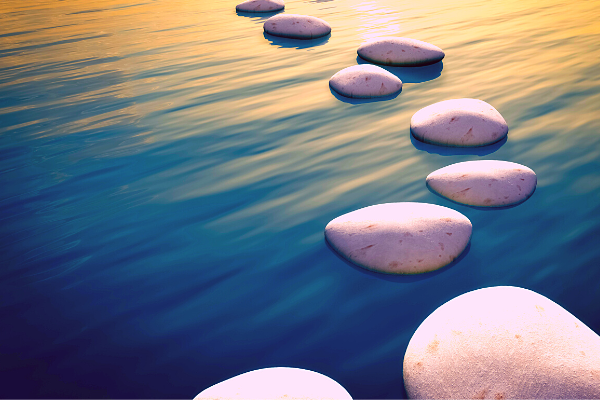 I Have Honed A Step-By-Step Process
These steps are there to assist you in expanding your relationship from our first conversation.
We start with discovery and move quickly in utilizing specific processes and activations that immediately elevate your life and your relationship.
This path becomes an exciting and fulfilling  personal adventure.
Clear The Slate Of The Past
Clear the residual, negative energy that is blocking your full presence in the creation of your relationship.
Activate Your Brilliance
Loving your self first is a key step in activating your unique combination of  God-given gifts that produce personal fulfillment and happy relationships.
Expand Your Connection
Growing the connection with your partner, awakens and ignites new levels of emotional and physical intimacy which results in an elevated relationship.
"Jeanne has helped me discover the parts of me that I didn't want to look at when I involved myself in a partner relationship. She compassionately showed me a better way to love, respecting myself and the other person.
I highly recommend working with Jeanne if you want to reach your dream relationship and make it last for an entire life."
Recent Blog Posts
You'll find inspiration in the areas of forgiveness, futuring, brilliance activation, leadership, and relationships.  Releasing more of your brilliance is the focus of these subjects, and I offer principles and answer questions posed to me by those that I serve.
ASK JEANNE - Chapter 18 - "My wife is in love with someone she has never met..."
By Jeanne Fritch | Jul 30, 2021 
ASK JEANNE - Chapter 18 - "I am losing my joy!
 by Jeanne Fritch | Jul 23, 2021
ASK JEANNE - Chapter 16 -
by Jeanne Fritch | Jul 16, 2021