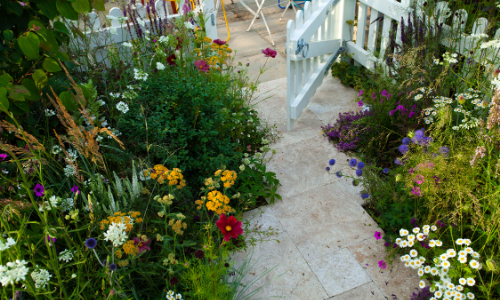 Thank you for investing in you!   
Forgiveness work is so very powerful. 
I look forward to working with you, as you move through this wonderful month of forgiveness, releasing, and expanding your happiness quotient.
You will receive an email within the next few hours with information for scheduling your first session. 
(If you do not see it, please check the "spam folder" of the email account that you used for PayPal.)