The most important work that you will ever do for your personal happiness and for your partner relationship is forgiveness work.
Gaining an understanding of what forgiveness is and implementing specific practices that allow for true forgiveness to occur is what my Forgiveness Portal offers you.  
This 30-day intensive includes a private 90-minute video call in the first week and another private 60-minute call in the third or fourth week.  During the month, you will have private-messaging access for questions, sharing, and for accountability.
The month that we share will facilitate the healing of old wounds that are interfering with the happiness and harmony of your current relationship, as well as your own personal happiness.  
If you are ready to release the hurtful chains to old wounds and past events and are ready to activate greater happiness and prosperity, click the button to get started.
Once you've completed the payment process, my team will be in touch to schedule the best day and time for your initial session and to get started with creating real release from past events, situations, and hurts and restoring deeper happiness.
1-payment option of $777 OR 2-payment option of $395 each (now and in 3 weeks).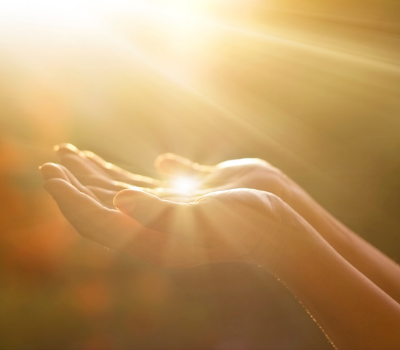 Your insights and guidance helped me to regain a sense of control that I had not had for some time.  That feeling is one that I have welcomed back into my life, Jeanne.  I cannot thank you enough for your generous giving during our time together.  I felt so empowered after our sessions and I appreciate how you have followed up with me.  The support truly has helped.  Thank you, again.